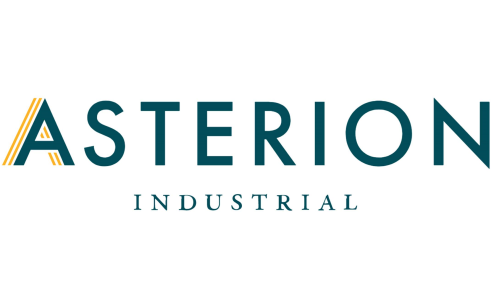 Shareholder change in Axión
12 January 2021
On Friday 8th January, the purchase of the entire capital of Axión Infraestructuras de Telecomunicaciones S.A.U. by Asterion Industrial Partners to AMP Capital was completed. The initial agreement had been announced in mid-October 2020 and was subject at that time to the approval of the Spanish regulatory authorities.
Asterion Industrial Partners (AIP) is an independent firm dedicated to managing infrastructure investments in the European mid-market. It has its main headquarters in Madrid, as well as a presence in London and Paris.
AIP combines its transactional and operational experience with an industrial focus and active management within an independent and agile platform. It aims to promote operational transparency, responsible investment practices, better governance and a strong culture both for itself and for the companies it invests in.
Therefore, at Axión we are sure that our new shareholder will give us a great boost to the different projects we have been developing.
---