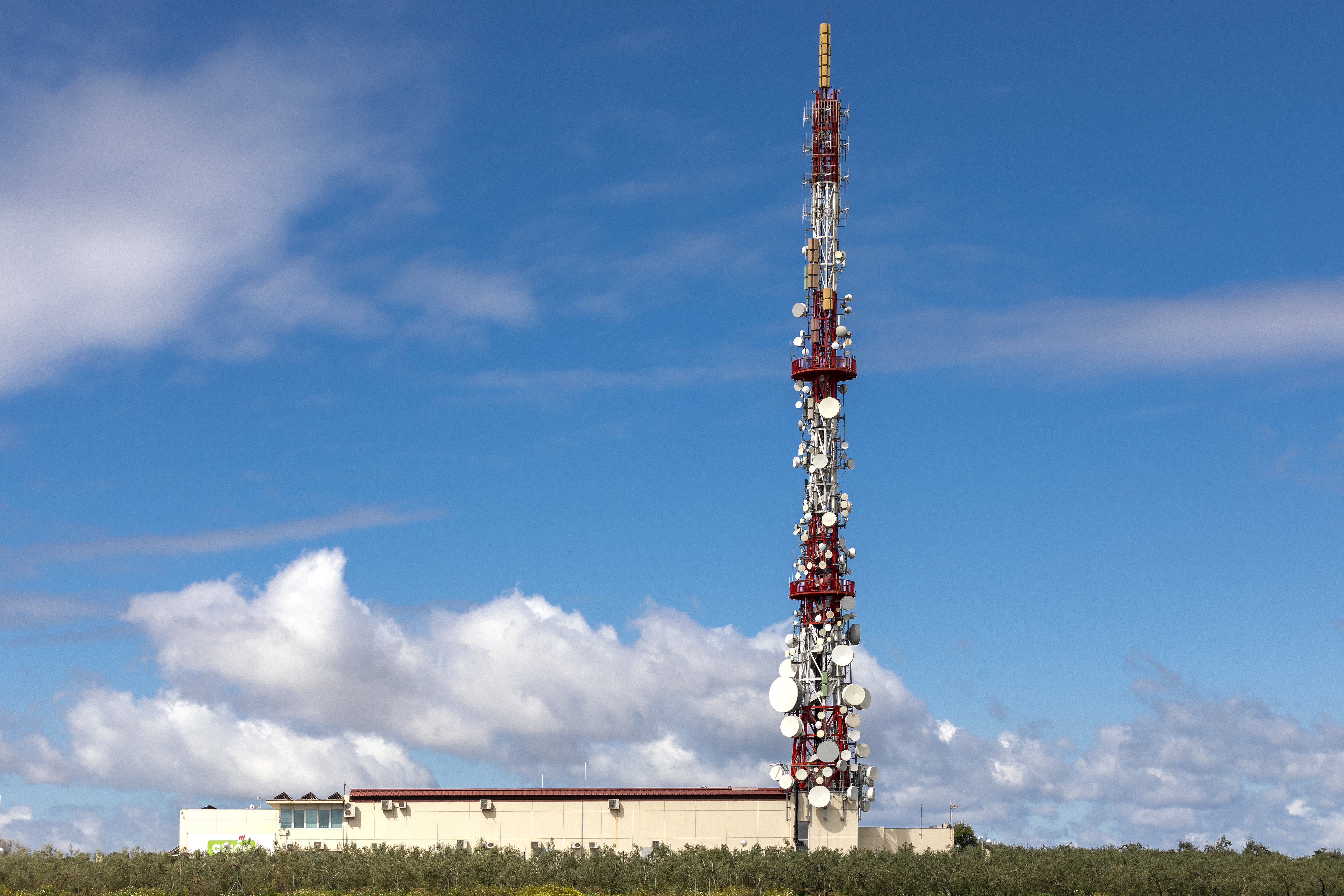 At the service of communication
Axión was founded in 1999 as a national wholesale operator of telecommunication infrastructures and services.
As an operator, it specialises in Audiovisual Communications, Transport, Critical Communication services with PMR and Telemetering networks.
It is also a neutral-host manager and integrator of telecommunication infrastructures, co-locating equipment for retail operators, to which it offers 24/7 engineering and maintenance services.
Axión currently manages more than 5,000 service points distributed throughout the country, in more than 600 locations, for Television, Radio, Telecommunication Operators and Public Administrations sectors.
Axión is certified at ISO 9001 standards on Quality Management Systems (Maintenance of External Networks of Radio Telecommunications Equipment) and ISO 14001 on Environmental Management Systems, in order to maintain the highest commitment to quality, sustainability and respect for the environment.
Axión is also a founding member of UNIRED, an association of telecommunication infrastructure operators in Spain and EWIA (European Wireless Infrastructure Association), within the framework of the European Union, developing the interests of the Telecommunications sector in these areas.