A Network for Spain for a connected world.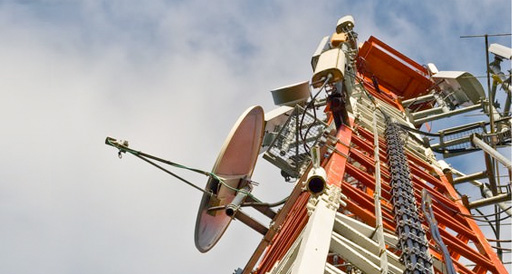 Our network consists on more than 600 telecommunications sites with urban and rural infrastructure throughout Spain.
We have important radio and television sites, which cover large populations and correspond to high-rise towers, halls and high power energy systems and backup generators, continuous power and UPS. In addition, these are complemented with rural sites in different tower configurations, giving us a wide network throughout the country, especially in Andalusia.
We also offer an efficient remote management network to support the operation and use of services.
You can access the site locator from the customer's private area.